This article details how to manually override your FinScan control panel should it stop working correctly
Should you experience a system shut down or screen display fault, the FINSCAN has a built-in bypass process for all of its operating outputs.
Instructions:
Firstly, locate the Nucleus Control unit as per pic below.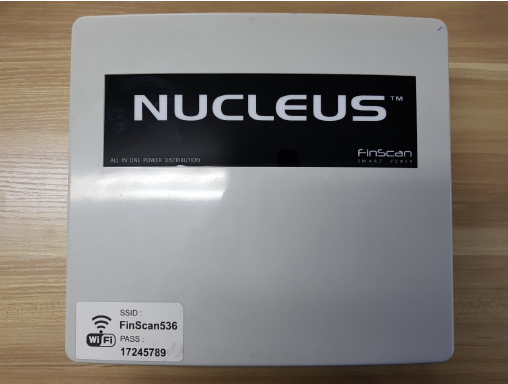 Remove the 4 screws that retain the cover and this will expose the circuit breakers, 1 through to 10, as per the picture below.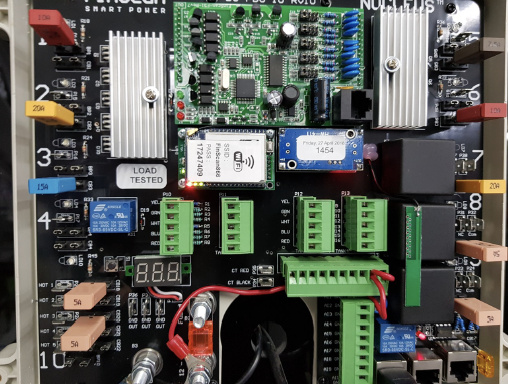 The picture below shows circuit breakers 1 and 2 located in their normal operating positions marked CB1 and CB2.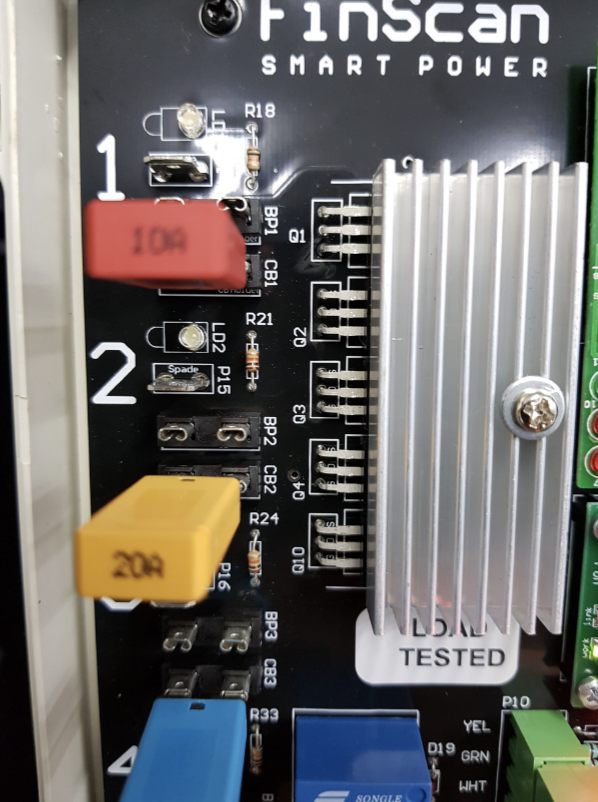 As per the picture below, remove the circuit breaker from CB1.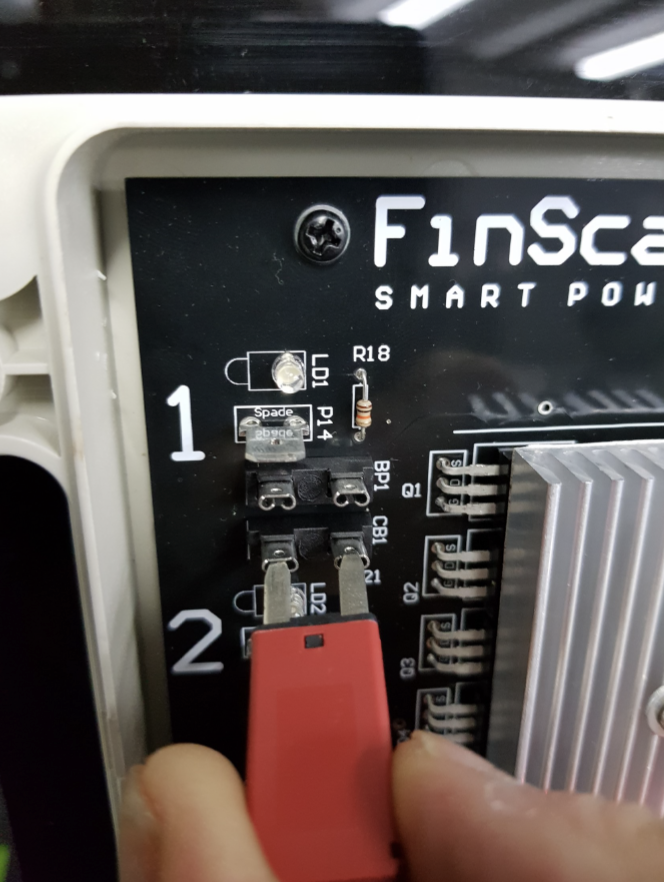 Refit the circuit breaker into the holder marked BP1 (by-pass 1). This will manually bypass the supply and turn the circuit on.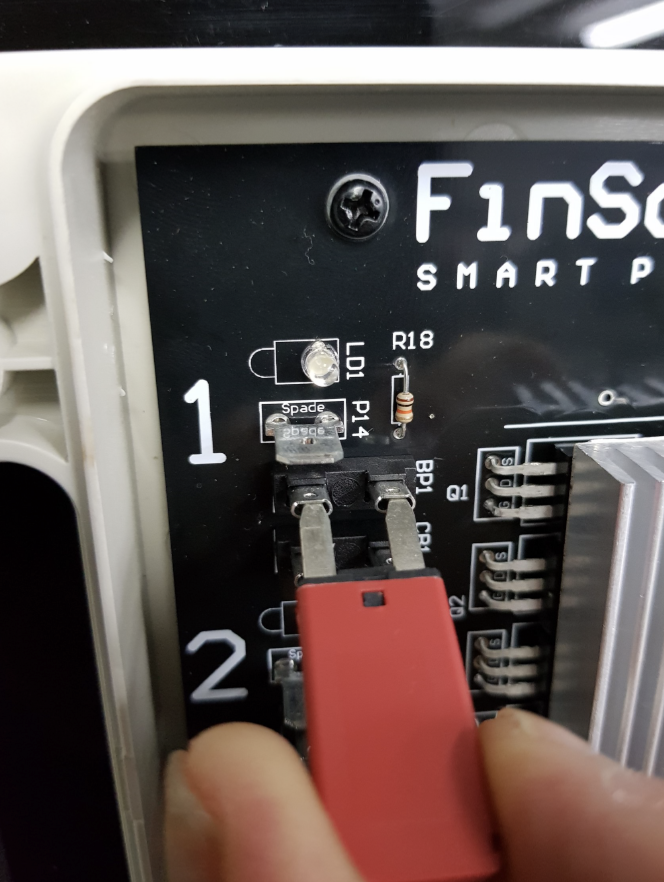 The picture below shows the circuit breaker now inserted in the by-pass holder position, i.e. it has been pressed home.  
This process can be repeated on all of the circuits if required, the Traillite Manual has the circuit number and designation which would allow you to bypass only individual circuits if required.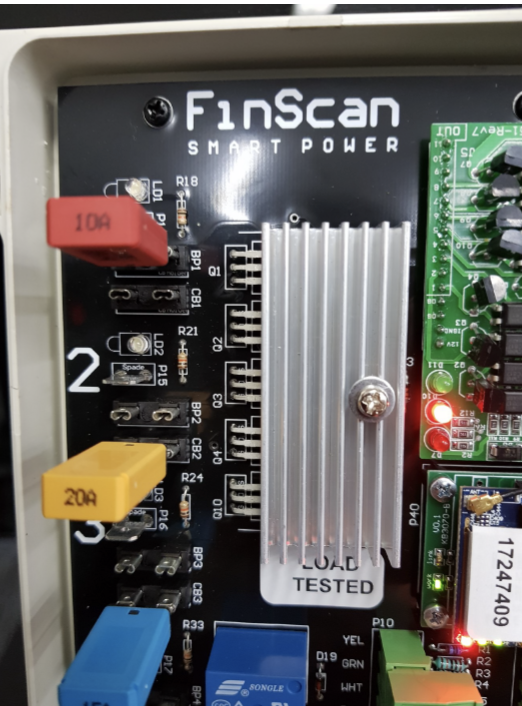 Note: CIRCUIT 8 IS THE CIRCUIT FOR THE WATER HEATER, SHOULD YOU BYPASS THIS CIRCUIT THE WATER HEATER WILL STAY SWITCHED ON ON THE GAS OPERATION CONTINUALLY. IT COULD BE TURNED OFF BY SIMPLY REMOVING THE CIRCUIT BREAKER AND PLACING IT BACK IN POSITION CB8.  
(insert photo from page 20) 
Important Settings: 
These settings are programmed into the FINSCAN settings and will operate automatically if the below thresholds are met:  
11.5V Automatic Shutdown of non-critical circuits (as determined by Traillite) a visual and audible warning will occur only once  


10.8V Finscan system will shutdown to protect all electrical systems and batteries  


11.5V Once the batteries are on charge and system voltage lifts to this figure, the Finscan system will switch back on automatically. All system backup will be retained.  


Please Note: If the system has gone into low voltage mode shutdown the Finscan APP will not operate until the switch on threshold is reached. Should the Display Screen fail for any reason, the APP will still operate to provide all information and switch circuits 
Next steps:
Contact the Traillite Service Centre or RSE directly.
Other lessons: