If you own a Benimar, you are able to add in NZ software that gives you access to maps and navigation in NZ. This article will explain how to download this.
Step 1
(Before you begin, have your Credit Card ready as these Maps do cost to Download)
Remove mini chip from SD Card, insert the chip into the "Map" slot on the Console of the radio inside the motorhome (top right corner in the Fiat Ducato and on the right hand side edge in the Ford Transit). Select the Navigation tab and load UK Maps onto the console – leave it in there for about 15 minutes. Then remove the mini chip by pushing it in and it will pop back out. Place it back into the SD Card.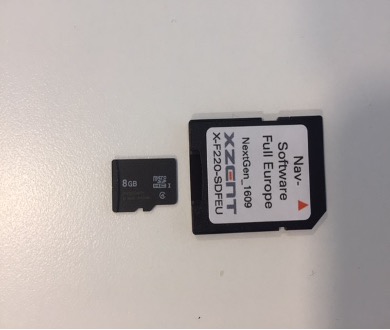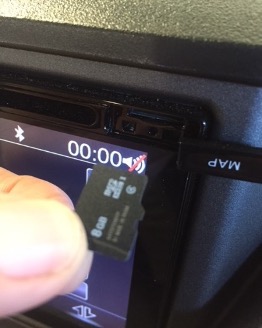 Step 2
You need to purchase a USB Card reader as per photo below (Get from Noel Leeming – cost is around $15)
Plug the USB into your computer and insert the SD Card.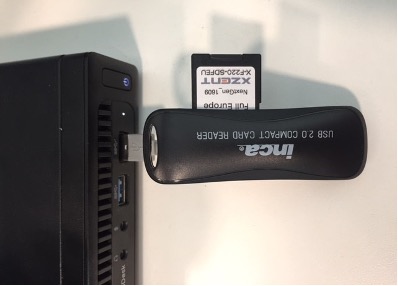 Step 3
Scroll down to XZENT – Select the model X-402 or X-MAP22FEU-MH (for the smaller screen – in Fiat's) or
X-F270 (X-MAP27-MH1) – For the larger screen – in the Fords.
Also check the model before selecting – this will be on the case of the chip or the manual. Or you can go into settings on your radio to find out the model.
You will be taken to a new page – go to Maps and More – Scroll down to Map of New Zealand
Select Read More & Buy and Add to Cart
You will then be prompted to log in to complete the purchase – Create an account/Register
Enter your personal details and username and password
Step 4
Open your e-mails and click on the link to verify
Step 5
Confirm to download Naviextras Toolbox
Download, Run, Yes
Another Screen will open-up on your computer – it should be titled "Naviextra's Toolbox"
Step 6
You will need to log in again with your Username and Password
Step 7
Step 8
Click on the SHOP tab and look down the list to find Maps of New Zealand
Add to Cart
Step 9
Go to Checkout
Type in Invoice Address, type in details and Proceed
Accept Terms and Conditions
Step 10
Payment
Load Credit Card Details
Pay
Step 11
Install
Yes, run another back up
Install
Do one final Backup
Then remove the mini chip from the SD Card and insert the chip into the "Map" slot on the Console of the radio inside the motorhome as per Step 1. Choose the Navigation Tab and you should load up NZ Maps.
We can also complete this for you at the TrailLite Service Centre for a charge. Please contact the TrailLite Service Centre for more information.